"Pizza & Social Justice" on the first Friday (Glen Ellyn)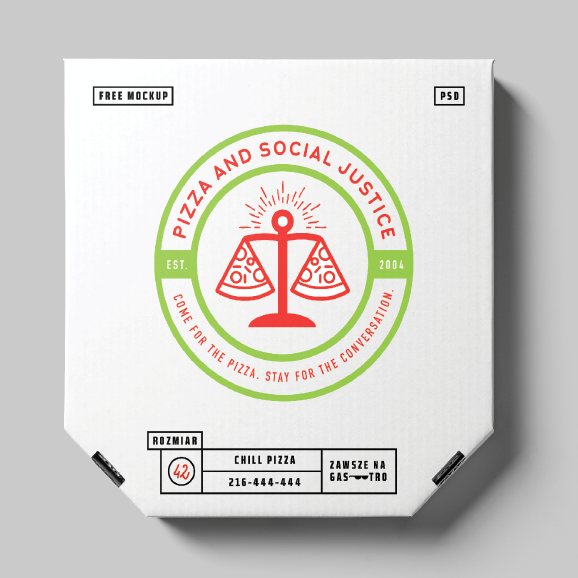 If you feel ready to engage in meaningful conversations about racism, what it looks like in the world and in ourselves, and what we must do to begin rooting it out, this is the place to come.
First Friday of the month at the McKee home, 6:30pm for pizza, a video to get us thinking, then full, frank and loving conversation. The goal is a stronger community.  See you then!
Nancy McKee